At Launch22 we provide you with the foundation to build your dream startup. Through our communal workspace, we're forging a dedicated community of entrepreneurs, supported via our expert mentors and workshop events.
Our office gives a rustic yet contemporary ambiance that is sure to make you feel right at home to get your business where it needs to
Our new office is modern, stylish and strikingly bold. Designed with for the graceful yet practical aesthetic to have you energized yet feeling cool, calm and collected for any tasks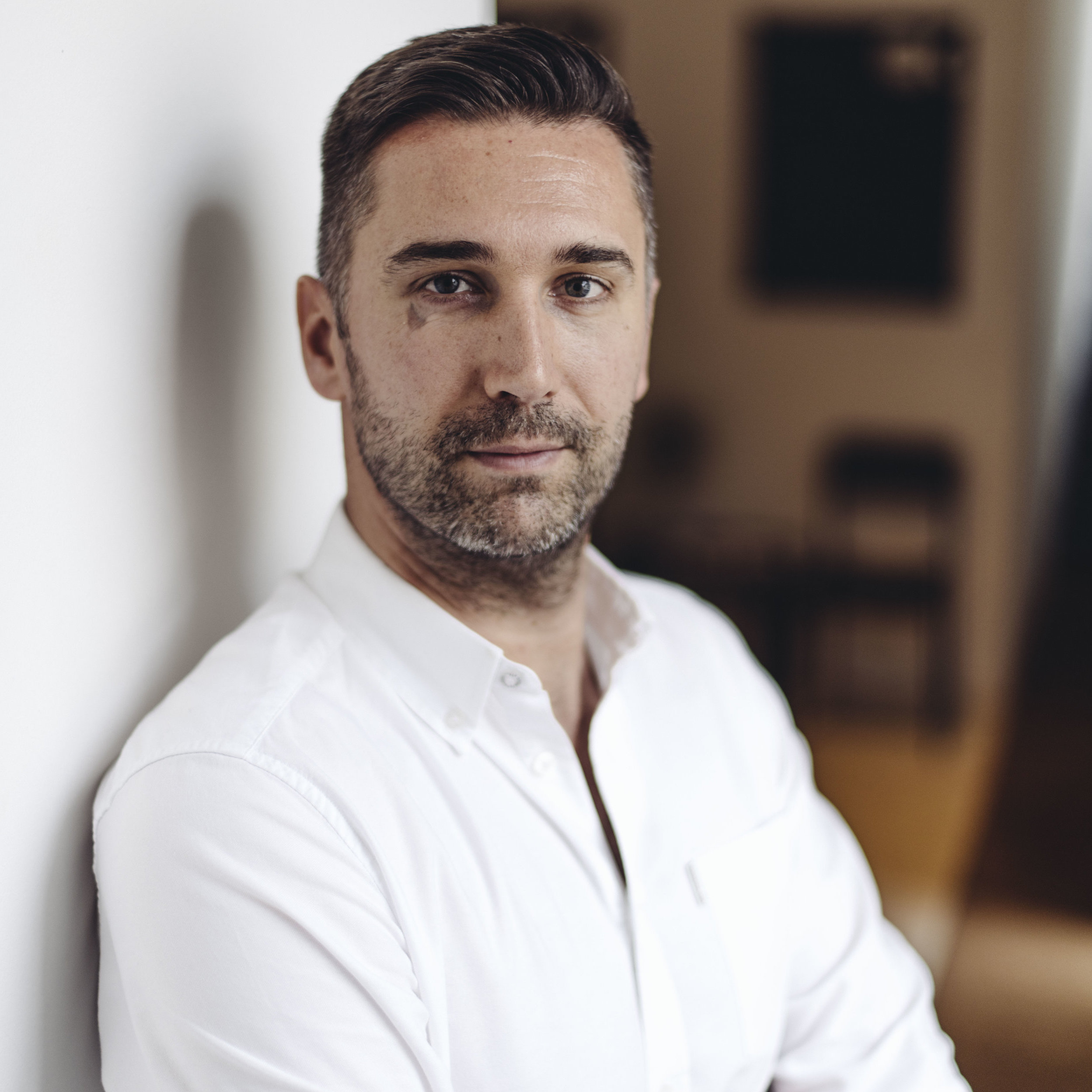 Founder of Clubhouse Property Guardians - I've been part of the space for the past year and it has been amazing. It has genuinely been a life changer. I wouldn't have made the connection with so many important people that have helped me launch Clubhouse Property Guardians. Everyone is so supportive.
Press and Communications Manager at UK Sepsis Trust - I have been working here since the end of May and I am really enjoying it. I walk through those six doors every morning, I breathe in the air and I know I am home and I just feel like I belong to this family.I love it, it is very comfortable.
Interested in seeing what we get up to day-to-day? Follow us on Instagram!